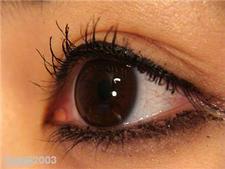 By Alexa Kaczka

A charity which helps blind and partially-sighted people is making a call for volunteers.

The Lincoln and Lindsey Blind Society in Skegness is in serious need of people to help it out, the Skegness Standard reports.

Volunteers are needed to help out with events that are held in its centre on Lumley Road.

In addition, they are wanted to assist with fundraising activity and also to staff the support desk at the eye clinic in Skegness Hospital.

The organisation gives help to people with vision problems or blindness in Lincolnshire.

Meanwhile, a deaf and blind teenager has successfully completed the Ten Tors hike.

Ruairi Corr, 14, completed the challenge in a special day event along with 14 other people aged 14 to 21 who also have educational or physical needs, reported the Exmouth Herald.

A student at the West of England School and College for People with Little or No Sight, Ruairi also climbed Scafell Pike last year.

by Martin Burns