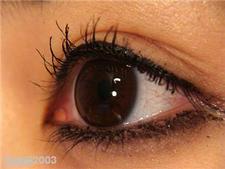 One of the first people to get a new implant to treat AMD has spoken of the experience.

Roger Biss, 75, told the Daily Mail that after being diagnosed with wet AMD and developing a blind spot in each eye, he contacted Optegra eye hospital in Guildford when a friend saw a television programme about its AMD operation.

The Lipshitz Macular Implant (LMI) was invented by Israeli doctor Isaac Lipshitz, who came over for the operation, the first to be done in America or Europe.

He had an implant put into his left eye to magnify what he was looking at, enabling images to fall on the healthy parts of his eyes and help him to see.

Mr Biss said that he now has no blind spot in that eye and his vision for detail is getting better.

According to Retina Today, Dr Lipshitz believes that as many as 80 per cent of AMD patients could benefit from the LMI.

by Alexa Kaczka