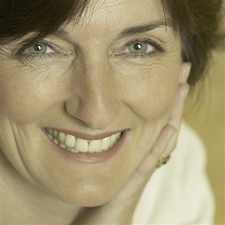 People who wear Contact lenses must invest in a solution which is trusted and commercially available, according to one source.

The most reliable and safe solutions are often those which are available at a wide range of stockists – something wearers need to watch out for, according to the charity Action for Blind People.

It advised people to follow the instructions carefully and ensure their contact lenses are perfectly clean before wearing them to prevent infection.

"Only use commercially prepared Contact lens solution for contact lens care and never use tap or distilled water, or saliva. If you don"t stick to a strict cleansing routine your eyes can become infected and you risk corneal disease," the charity said.

Meanwhile, Himal Kandel, from the Institute of Medicine, Tribhuvan University, recently said it is essential that wearers follow the manufacturer"s instructions when inserting contact lenses and storing them, as this reduces the risk of infection.
by Emily Tait