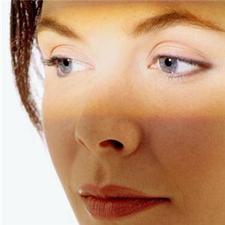 Trading standards officers in Hampshire have warned people seeking bargains in the credit crunch to beware of fake alcohol which may cause blindness.

Local newspaper the Daily Echo reported that, as consumers head for car boot sales and other alternative places to buy goods, trading standards officers are warning against buying potentially unsafe products.

The paper said warnings had been issued about whiskey and vodka with a chemical that could cause loss of sight.

Anyone with any information about fake products, or who thinks they may have been offered or bought such items, is urged to call Crimestoppers or Consumer Direct.

Meanwhile, WalesOnline.co.uk reports the case of former teacher Thea Phillips, who suffers from wet age-related macular degeneration and fears she may go blind if she does not soon receive treatment on the NHS.

Mrs Phillips paid £2,000 for private treatment but cannot afford any more and is waiting to find out whether she qualifies for NHS treatment for a third round.


by Alexa Kaczka