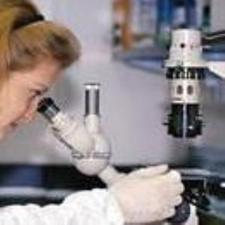 Researchers at the University of Washington are currently developing a "bionic" contact lens product, which could eventually be used to provide information for the wearer, CNN.com has reported.

Professor Babak Parviz, who has been working on the project since 2004, said that the contact lens technology could have a number of applications, including integrated electrical circuits and microLEDs.

"The contact lens is a perfect platform for putting extremely tiny devices using the types of technology that we have been developing here," he stated, although he admitted that the commercial release of such technology is still likely to be many years away.

"We need continuous improvement in power and integration to finally achieve a lightweight product which will be comfortable to wear. But it"s coming," the professor concluded.

The university"s medical centre was recently ranked as the tenth-best hospital in America by US News and World Report, according to the facility.
by Alexa Kaczka