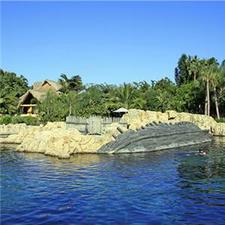 A vision correction product from Bausch & Lomb was the subject of a marketing drive in Florida.

Crystalens, a lens implant for cataract sufferers, is targeted at baby boomers and older people.

Bausch & Lomb claims that it flexes like the natural lens of an eye and corrects both cataracts and other vision problems, meaning many patients do not need to return to wearing glasses or contact lenses.

It says that this correction of other vision problems as well sets Crystalens apart from other cataract replacement lenses.

The promotion was held through a number of media channels, including radio, television and newspapers, Bausch & Lomb announced in a statement.

"If you are planning to have cataract surgery, you should know about Crystalens," said Crystalens director of global marketing Amy Jacobs.

She added: "The advertising was designed to let Floridians know that they have a choice in vision correction that can help them improve their full range of vision."

Crystalens is inserted as a replacement to the natural lens of the eye.

by Emily Tait