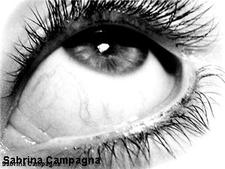 Patients who suffer from keratoconus or want to know about how it can be treated with contact lenses can now visit a new US website.

SynergEyes, which created a government-approved hybrid contact lens to treat the ailment, has now released the site at http://www.SharingOneVision.com.

As well as a facility to help visitors locate their nearest practitioner, the website has videos to show people how to care for their hybrid contact lenses and find out about other sufferers" experiences and treatment.

Kellie Kaseburg of SynergEyes said the organisation is "committed to improving the quality of life for the thousands of people worldwide suffering with keratoconus".

Keratoconus is a condition in which the cornea of the eye thins and distorts in shape.

This impairs vision and can cause sufferers to see double, explains US group the National Keratoconus Foundation (NKCF).

Part of the Discovery Eye Foundation, the NKCF offers information on the condition through booklets, a newsletter and local support groups as well as its website.

by Alexa Kaczka