Best Contact Lenses for Brown Eyes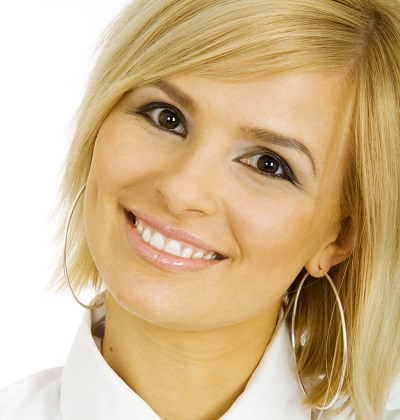 If you are looking for the best contact lenses for brown eyes you can take comfort in the fact that you are not alone. This is a common question asked by people with brown eyes, who happen to make up 55% of the world's population.

Unless you are looking to wear lenses which change the colour of your eyes, the colour of your eyes will not affect which lens you get. Instead, the lengths of time you wear your lenses, eye problems or disorders are factors in your lens prescription.
Coloured Lenses for Brown Eyes
If, in fact, coloured lenses are what you're after, then your natural eye colour can absolutely dictate your options. People with darker coloured eyes, like brown, hazel, or dark green have fewer options to choose from, in comparison to people with lighter eye colours. Dark eyes often penetrate through the colour of the lens, where as light eyes can be easily covered and blended with a wider range of coloured lenses.
People with brown, or otherwise dark eyes choose lenses that are opaque, and completely mask their natural colours. These lenses are designed to completely change your natural eye colour, rather than highlight and accentuate it. This means you can choose to change your eyes just about any colour you like, however you may have to choose carefully if you don't want your eyes to stand out too much. Taking skin tone and hair colour into account if you want your coloured lenses to fool people into thinking your chosen eye colour is indeed natural. On the other hand, if you're looking for something wild and outrageous, then opaque coloured lenses can definitely provide you with the look you're after.
Anyone looking to purchase coloured contacts will need to visit an optometrist and have a full eye exam performed, including people that don't normally wear contacts or glasses at all. Even if you have perfectly clear vision, measurements of your eyes are needed in order to properly fit them with contact lenses.
Once you've had your comprehensive eye exam, you'll receive a contact lens prescription, which you can then use to purchase coloured contact lenses at Contactlenses.co.uk/
Why are my eyes brown?
Darker colours, such as brown, are genetically dominant. While you may have been born with blue eyes, as you grow, melanin enters the eye and may change its colour.
Further Reading: The Wonders of Eye Colour