Are Daily Lenses more Expensive than other lenses?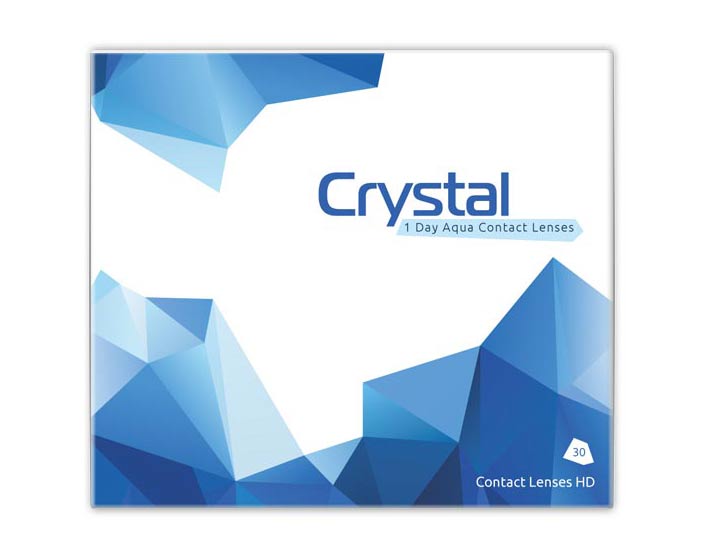 There's no doubt that daily disposable lenses are safer and more convenient than long-term lenses…but what about the price? Are dailies really as affordable as weekly or monthly contacts? And, if daily lenses are more expensive, are they worth your hard-earned cash?
For those on the fence about picking up dailies, these questions might be running through your mind. Unfortunately, we'd be lying if we gave a simple "yes" or "no" answer. When deciding to switch to dailies, you need to consider many factors such as your overall eye health, preferences, and lifestyle.
In this post, we'll try to go over the major benefits and drawbacks of dailies to help you make as informed a decision as possible.
How Much do Daily Lenses Cost Compared to Monthly Lenses?

So, incredibly, Crystal Aqua Daily work out to be cheaper than monthly lenses (£13.98 / month for Crystal Aqua Dailies v £17.41 /month for Biofinity Monthly) and as the name suggests, daily disposable lenses are designed for one-day usage - so are very convenient and no hassle.

However, if you are using daily lenses like Focus Dailies All Day comfort or 1 Day Acuvue Moist, then monthly lenses are cheaper - Biofinity monthly contact lenses are about 50% cheaper month to month compared to 1 Day Acuvue Moist.
Why Do Optometrists Love Daily Contacts?

It's no secret that most optometrists believe daily disposable contacts are the optimal contact lens design. Not only are these lenses generally safer, but they also score high marks in the comfort department with most patients. Below, we'll quickly run through all the good points surrounding dailies contact lenses.
Safety First

The most obvious reason doctors love dailies is because they dramatically reduce a patient's risk of infection. Since you only wear daily lenses for one day, there's very little chance for viruses, bacteria, or parasites to attach themselves to your lenses. Plus, if a pathogen were to get on your contact lenses, you would throw the lens away at night anyway, thus cutting your chances of suffering an eye disease.
Convenience Second

Daily contact lenses also have a significant convenience factor in the contact lens community. Remember, you're getting a fresh pair of lenses every morning, so there's no real need to be as extreme with your disinfection routine.
This enhanced convenience makes daily contact lenses a perfect option for people who are super-busy and don't have the time for time-consuming hygiene routines that are necessary for long-term lenses (e.g. soaking lenses in solution, checking for scratches, etc.).
An Easy Way To Deter Overnight Wear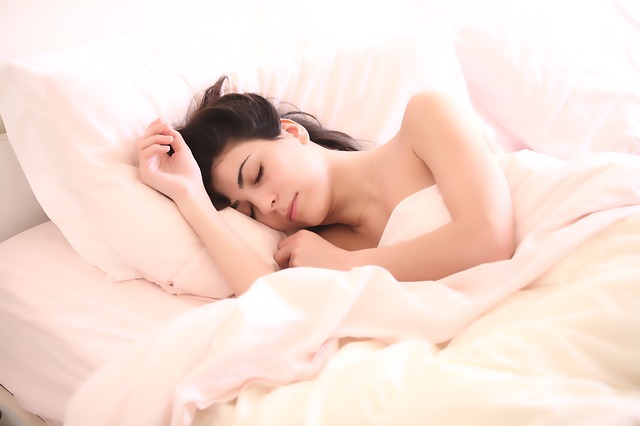 As you probably already know, sleeping with contacts on is a big no-no (unless they are special overnight wear contact lenses). Contact lenses literally block healing oxygen from arriving at your corneas, which could cause issues like corneal ulcers and scarring. If that wasn't enough, contact lenses also create an opportune breeding ground for bacteria that could divide and grow on your eyes overnight.
Of course, there are no guarantees, but people who wear dailies are more likely to remove their contact lenses before bed. Because you throw away dailies every night, it's simply more convenient to avoid this frighteningly common bad habit.
No Worries About Protein Deposits

Over time, it's natural for proteins and lipids to form in long-term contact lenses, which could result in eye discomfort and blurred vision. With daily disposable lenses, however, you don't have to worry about these deposits forming. There's just not enough time for proteins to cluster on one-day contact lenses.
A Delight For Dry Eye Sufferers

Lastly, daily contact lenses are considered the premier choice for people who suffer from dry eye syndrome. This partly has to do with reduced protein deposits as noted above. Every morning your eyes get a fresh pair of lenses, which literally gives your corneas a breather. Plus, there are new daily disposable lenses being released each year with enhanced breathability and wettability.
Great for Hay Fever Sufferers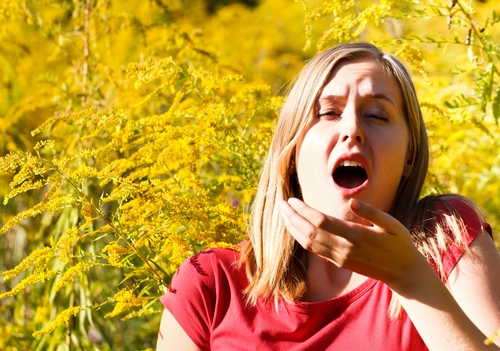 People who suffer with hay fever create a lot of additional deposits during the hay fever season, and these can stick on the contact lenses and create an 'irritation and redness' feedback loop. Daily lenses, because they are thrown away every day, do not allow deposits to build up and casue a problem. Often hay fever sufferers find the only lenses they can wear during this season is daily disposables contact lenses.
Did You Know that Disposable Contact Lenses are Recyclable?

It's undeniable: daily disposable lenses are the least eco-friendly contact lens option. Don't underestimate how much damage those tiny contact lenses could cause around the world. Recent research has shown billions of contacts that go down the sink, toilet, or in the trash are causing great damage to our oceans.
Thankfully, there's a simple solution to this ecological dilemma: throw your contacts in the recycle bin. There are also programs offered at many optometrist offices around the UK that take your contact lenses and blister packs for recycling. A simple change in your daily habits could make a big impact on many ecosystems.
Check Out Our Dailies Catalogue

As mentioned above, we have a fantastic daily disposable lens category. Click here to find out more about all of our dailies brand options and prices. If you feel dailies aren't right for your eyes, don't hesitate to browse our list of weekly, monthly, continuous-wear, and toric contacts. You could always reach out to a member of our staff on this Contact Us Page if you have any questions about our products.