Choosing coloured contact lenses can be fun, but how do you choose the right colour the first time?
We stock a wide range of coloured contact lenses from names you can trust such as Alcons Freshlook colorblends, or Colors and Bausch and Lomb's Soflens Colors, so we know the decision can be a difficult one.
Coloured contact lenses can either enhance, or change your existing eye colour, so you could choose the colour you've always wanted your eyes to be, or choose a coloured contact lens to enhance your outfit or hair colour?

To get the best out of coloured contact lenses we find it's best to compliment your hair colour, especially if you want that natural look, but also want your friends and colleagues to notice that your eyes are looking great.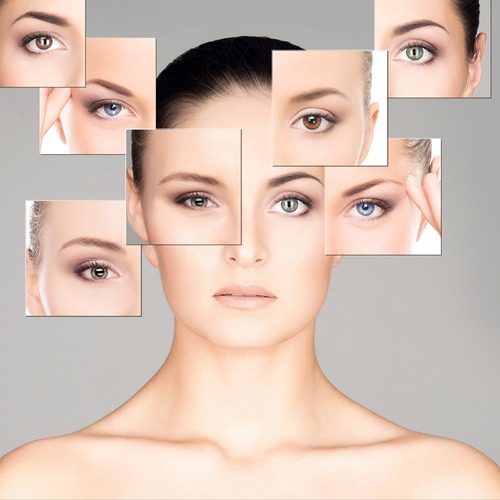 Here are our options for the four main hair colours. Which one will you choose?

Coloured Contacts For Blond Hair
Whether you have naturally blond hair or blond hair by choice you are in luck as blond hair can look great with any eye colour.
We've all heard of the blond hair, blue eye combo, this can be achieved with Freshlook Clourblends, who offer 3 shades of blue, Blue, Sapphire Blue and Brilliant Blue, but not every blond haired person wants blue eyes, sometimes it's good to be different, personally, I like the green eyes, blond hair combo, but brown eyes can also be effective. If you want something a little different try out Freshlook Colours Violet or even Freshlooks Dimensions Carribean Aqua!
Need some inspiration then look no further than these Celebs that rock the blond hair combos

Blond/blue eyes- Jennifer Lawrence, Cameron Diaz
Blond/green eyes - Hayden Panettiere, Scarlett Johansson
Blond/Brown eyes - Julia Roberts, Katherine Heigl
Coloured Contacts For Brown Hair
It's not unusual to have brown eyes with brown hair, and this does look great, but we all like a change occasionally.
Using a lens such as Freshlook Colors Hazel or Freshlook Colorblends Hazel or Pure Hazel can give a natural lighter look to dark brown eyes. If you want to turn your brown eyes blue many of our customers who reviewed lenses on our site say Freshlook Colors Sapphire Blue give great results.
Check out these celebs with brown hair to see what we mean.
Brown/Blue - Zooey Deschanel, Jake Gyllenhaal
Brown/Hazel - Anne Hathaway, Katie Holmes
Brown/ green - Kristen Stewart, Evangeline Lilly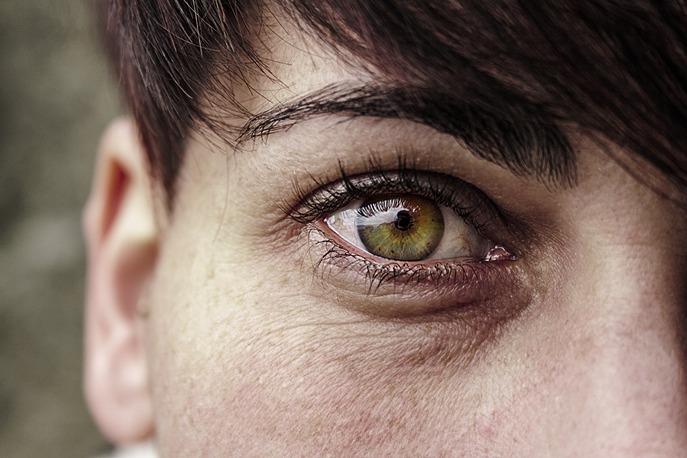 Coloured Contacts For Black Hair or Dark Brown
Very dark coloured hair is beautifully complimented by brown or hazel eyes, this can be achieved by Freshlook Colours Hazel or Freshlook Colourblends Brown or Pure Hazel, but why stop there?
Changing naturally dark brown eyes can be achieved with Freshlook Colorblends, both Sterling Grey and Brilliant blue can work well, as can Green, but as a general rule avoid the light colours as it can be difficult to get a strong colour change with dark eyes, having said that as mentioned above Freshlook Colourblends Sterling Grey does work well on dark eyes.


These Celebs showcase brilliantly the options for very dark hair.

Dark Hair/brown - Helena Bonham Carter, Salma Hayek
Dark/Hazel - Lily Collins, Jada Pinkett Smith
Dark/Blue - Angelina Jolie, Liv Tyler
Dark/Green - Demi Moore, Ana Ivanovic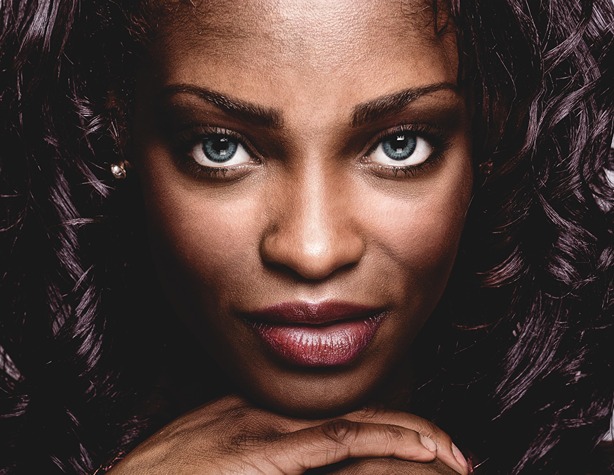 Coloured Contacts For Red or Auban Hair

Red or Auban hair and green eyes is a classic look, unfortunately, we cannot all be so lucky, so if you are looking to recreate this classic look try Gemstone green from Freshlook Colorblends or Air Optix.

If you are looking for something different blue or even brown can work well with red hair.


Check out some celebs who have pulled this off.

Red/Green - Julianne Moore
Red/Blue - Christina Hendricks
Red/ Hazel - Isla Fisher, Karen Gillan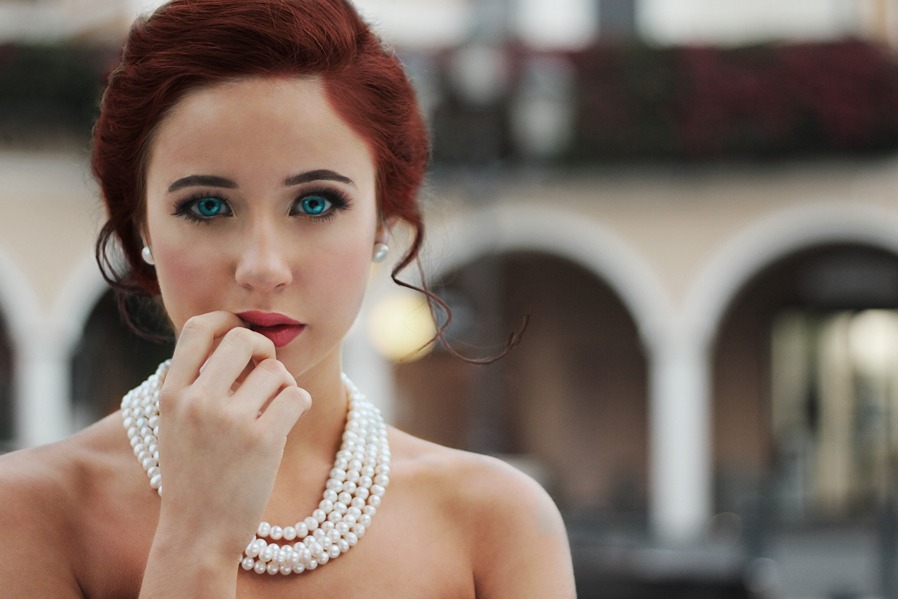 If you are looking for a slightly different effect why not harness that David Bowie or Alice Eve look with a different colour for each eye aka Heterochromia iridium.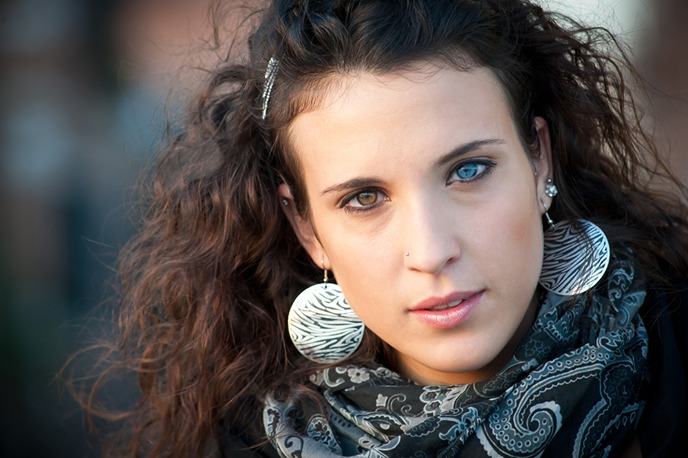 Whether you choose to enhance your natural eye colour or go for a complete change, don't forget to get your eyes tested.

Get a contact lens prescription from your local Optometrist or eye care doctor and remember to ask them to try out coloured lenses.

If you don't need glasses to correct your vision you can still change your eye colour as coloured contact lenses come in Plano (no prescription power), it is still recommended that you get a contact lens fitting, that way you'll know the fitting requirements (size) of the lenses that are best for you.
We would love to see your eyes, send us a tweet or post an image on FB, why keep that fab look all to yourself?