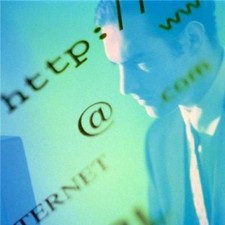 A book released by Michio Kaku creates a world where images and information are projected onto contact lenses.

Physics of The Future, provides an insight into possible scientific advancements which could be in place by the year 2100. Other plausible predictions include a driverless car and computers a billion times more powerful than the collective human mind.

Theoretical physicist Kaku builds a complex and terrifying world, which he claims could be with us within the next century.

Michio Kaku has already written five books about time, space and physics. A lot of his work focuses on Einstein"s mission to unite the four fundamental forces of nature into one unified theory. He teaches physics at the City College of New York.

Kaku works in the US, but has appeared on British television several times, in programmes on BBC four and the History channel.
 
by Martin Burns