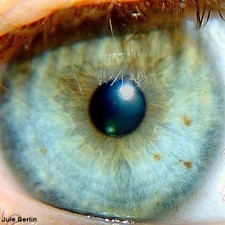 There is little people can do to stave off cataracts, though once the condition is diagnosed, there are certain treatments available to help people out, one specialist has noted.

According to Graham Cox, professional services manager for Ultralase, although cataracts are the main cause of impaired vision in the world, they cannot be corrected with glasses, drugs or anything other than surgery.

However, he did note that cataracts can be treated by replacing the cloudy lens with an artificial one and pointed to two new procedures designed to help sufferers.

"Ultralase treatments Ultra Lens and Ultra Lens Select, are state-of-the-art treatments and are specifically selected to suit the individual vision needs of the patient," he explained.

According to recent research carried out by the American Academy of Ophthamology, nearly half of people will have cataracts by the age of 80, with this statistic set to worsen in the years ahead. 
by Emily Tait