The full view on ordering glasses online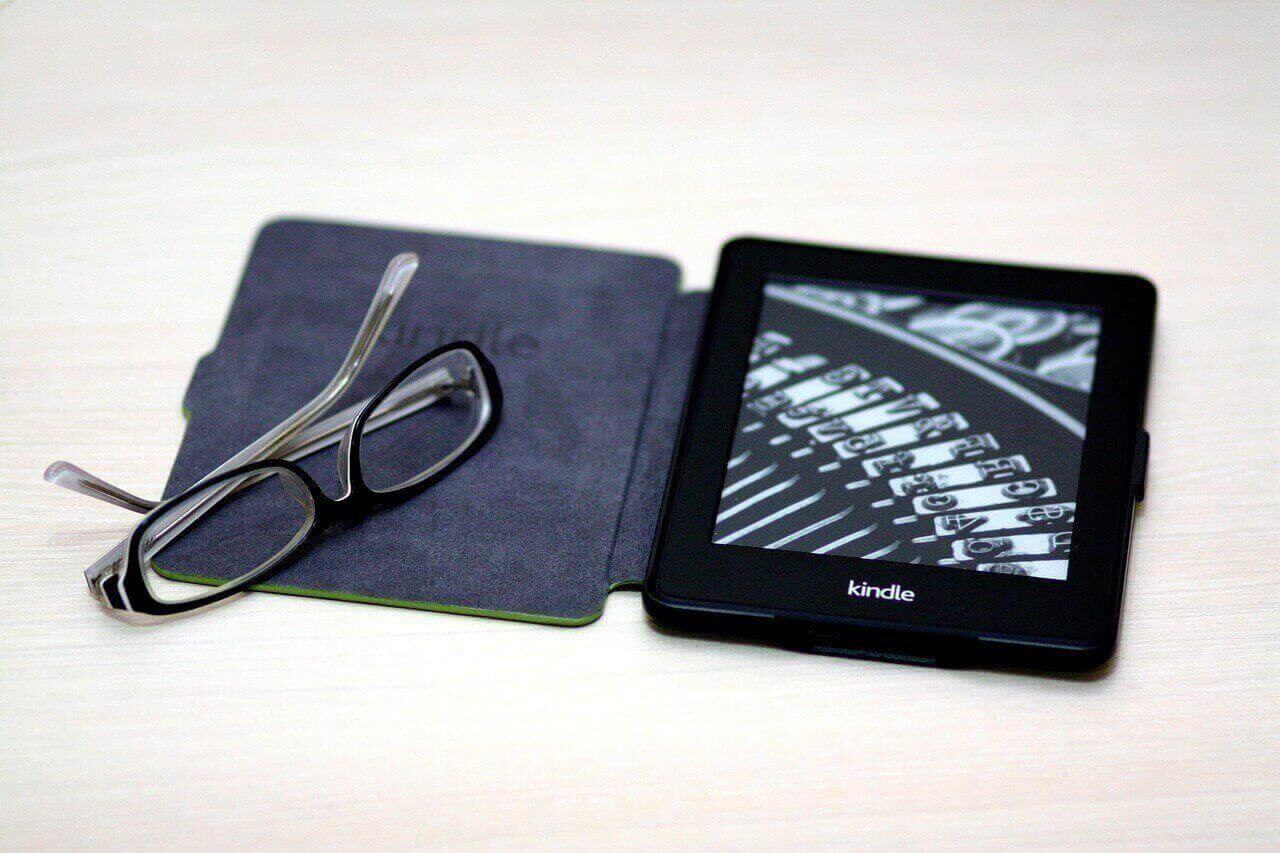 You have been able to order glasses online for some time now, and many people have done so very successfully, however, what puts most people off is not the complexity of entering their prescription, but the fact that they can't try the glasses on. The beauty of the advanced technology of today means that with the help of visual apps and sites you can actually see for yourself what you'll look like with your new specs on as if you were to be stood shopping in person at the opticians! you can even share the images with a friend so you can get their opinion without them leaving home or the office. Here's everything you need to know and some tips about ordering your glasses online…

The Advantages of Online Glasses Shopping
Endless Variety

: One of the most significant advantages of ordering glasses online is the vast array of styles, colours, and brands at your fingertips. Traditional optical stores might carry a limited selection, but online retailers often feature an extensive range of frames to suit various tastes and preferences.

Cost Savings

: Online retailers can offer glasses at competitive prices due to reduced overhead costs. Additionally, you can find ongoing deals, promotions, and discounts that further enhance the affordability factor.

Convenience

: Avoid the hassle of commuting, parking, and traipsing around the high street in the rain. Shopping for glasses online allows you to browse and make purchases from the comfort of your own home, at any time that suits you.

Virtual Try-On

: Many online eyewear retailers offer virtual try-on tools that enable you to upload a photo and virtually "try on" different frames. This feature helps you visualise how different styles will look on your face before making a decision.
Considerations Before Making a Purchase
Prescription Accuracy

: One of the most crucial aspects of ordering glasses online is ensuring your prescription is accurate. Always provide your latest prescription details, including sphere, cylinder, axis, and pupillary distance (PD) if applicable. Double-check the information before submitting an order to avoid potential errors.
Frame Measurements: Frame size matters. Look for the measurements listed for each frame, including lens width, bridge width, and temple length. Compare these measurements with your current glasses or a pair that fits well to ensure the new frames will be comfortable.

Return and Exchange Policies

: Make sure to familiarise yourself with the retailer's return and exchange policies. While many online glasses stores offer hassle-free returns, understanding the terms beforehand will save you from any surprises.

Lens Options

: Online retailers often offer various lens options, including coatings for scratch resistance, anti-glare, and blue light filtering. Consider your lifestyle and needs when choosing the right lens enhancements for you.
Tips for a Successful Online Glasses Shopping Experience
Know Your Face Shape: Different frame styles suit different face shapes. Research your face shape and explore frames that complement your features. This will help you narrow down your choices and find frames that enhance your appearance… what's even better about online is that it has all the styles available to you in one place, so no more scavenging around the shop to find pairs with similar properties!

Read Reviews

: Customer reviews can provide valuable insights into the quality of frames, prescription accuracy, and overall shopping experience. Take the time to read reviews to make an informed decision.

Utilise Virtual Try-On

: As mentioned earlier, virtual try-on tools can be incredibly helpful in visualising how frames will look on you. Play around with this feature to narrow down your options.

Check for Discounts

: Online eyewear retailers often have ongoing discounts and promotions. Keep an eye out for these deals to make your purchase even more budget-friendly.

Measure Your Pupillary Distance (PD)

: While your optometrist usually provides your PD measurement, if not, you can also measure it at home using a ruler and mirror. An accurate PD measurement ensures proper lens alignment with your eyes.
The thought of ordering glasses online isn't for everyone; however, it is now a time-saving breakthrough for some people, especially as there is now as much help as possible when deciding and buying glasses online! Look into ordering your new glasses or contact lenses online right here on our website today with ease, confidence, and convenience! Take your time when deciding just like you would when looking in store, consider all your options, and go for the ones that suit your needs the most! Shop today by starting here.