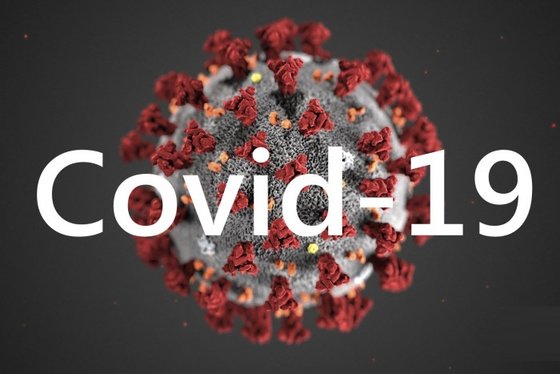 Covid 19 Update

Royal Mail First Class is mostly taking 1-3 working days, however may take up to 5 days. Please wait 7 working days before contacting us about an order that has not yet arrived.
International orders are taking much longer to arrive. Up to 3 weeks for European destinations. 6 weeks for worldwide destinations. There are delays at the UK major ports, causing some disruption to our stock holdings. On occasions a power may be out of stock and generally an alternative contact lens will be recommended.
We have moved Customer Support staff to their home, for their safety, where service is normal.

Our Fulfilment Centre, Royal Mail and couriers are working very hard to ensure that parcels are despatched and delivered as soon as possible.
International Deliveries

Due to the massive restriction on commercial flights we have been informed that shipments to all International destinations can be seriously delayed. USA shipments are now travelling by boat and can take 4 weeks.
General Precautions for Covid 19 and Contact Lens Wear
It is particularly important to implement good hygiene with your contact lenses at this time. The eyes are a route into your body for the Covid 19 virus, through your tear ducts.
wash hands thoroughly before inserting or removing contact lenses
never share your contact lenses
daily lenses are the safest contact lenses to use
change solutions in your contact lens case daily
change contact lens storage cases weekly
Avoid rubbing your eyes