Opticians have today announced a new partnership with TerraCycle® to launch a nationwide recycling programme to provide contact lenses wearers with a sustainable solution for lens disposal.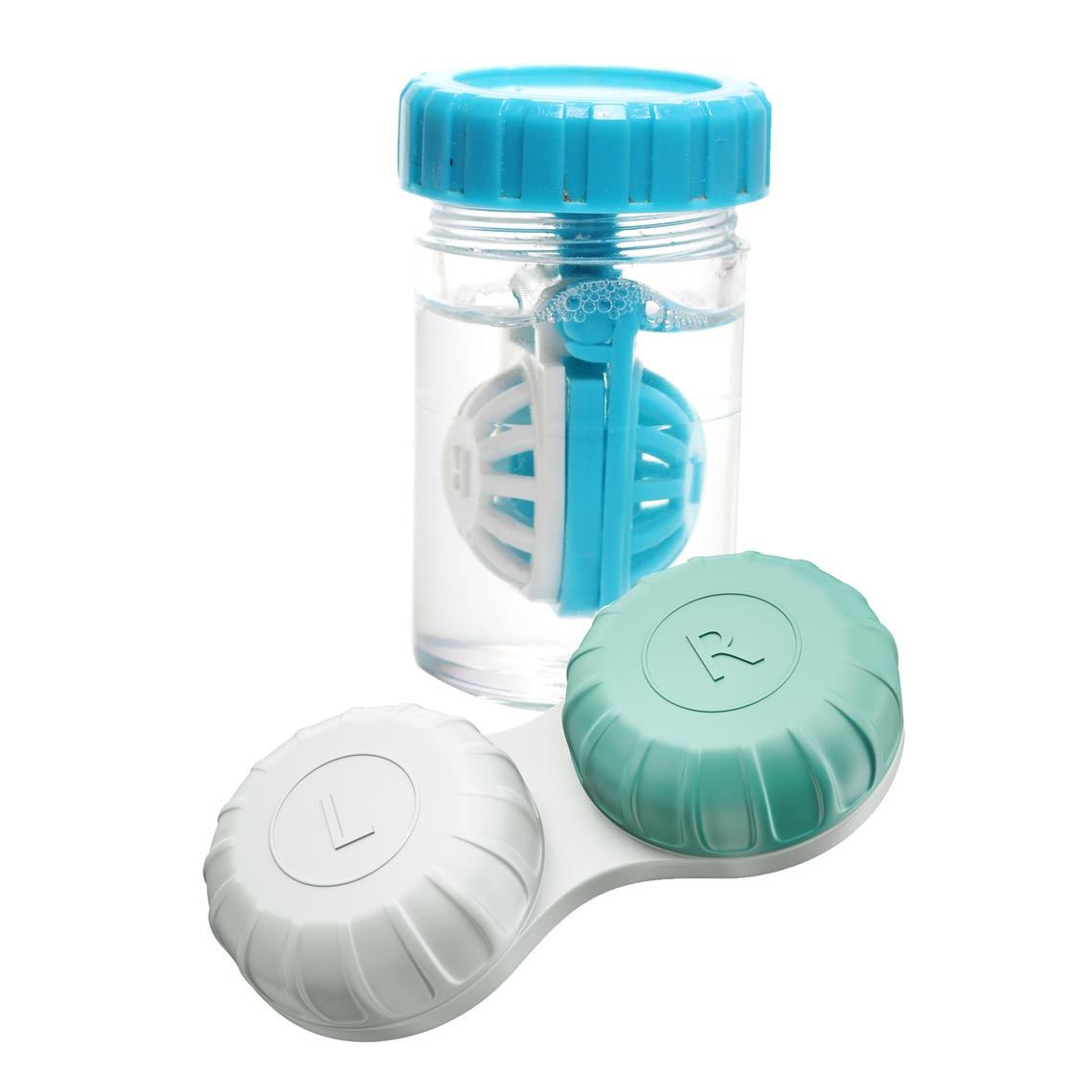 A lack of environmentally friendly options for contact lens waste is a real issue in the UK and is often overlooked in society. Research by Johnson and Johnson found that nearly two thirds (61%) of contact lenses wearers in the UK don't believe they can currently recycle their lenses.

The scheme, which is the first of its kind in the UK, is run in partnership with recycling experts TerraCycle®. It is available to all soft contact lens wearers in the UK, regardless of which brand they use.

Following a simple tried and tested process from TerraCycle®, the programme has the potential to support over three quarters (77%) of British contact lens wearers who said they would recycle their lenses if they could.

Consumers can simply drop off their contact lenses through a network of recycling bins at public drop-off locations at optical stores across the UK, including Boots Opticians.
The scheme aims over time to provide over 1,000 public drop-off recycling locations for contact lens waste across the UK. The end result will see the recycled contact lenses, blister and foil packaging turned into new products such as outdoor furniture and plastic lumber.

Find your nearest drop off point here, and start recycling today.